EggSanity iOS Game
Release Status – Live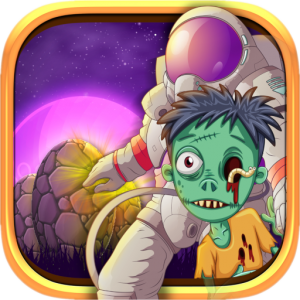 I would like to introduce TecDungeon's new free mobile game for iOS, called EggSanity.
The premise for the game is to save a dying population from extinction.  The future of the alien race is dependent on you protecting an egg.  The egg contains the future offspring of your race, so keep it safe from the enemy that want to burn the life energy of your egg, and in doing so, wipe your species from the universe.
EggSanity Features
You can select on of several races to protect, with each race having enhanced abilities.
Unlock new characters through watching optional ads.
iOS game center leader boards are integrated.
Potential endless game play as it is based on unlimited level action games.
We love free games, so we made it free.
We will update this page with a direct link to the app store, once the game is released.